2 Days GRIASDI 2023 Ticket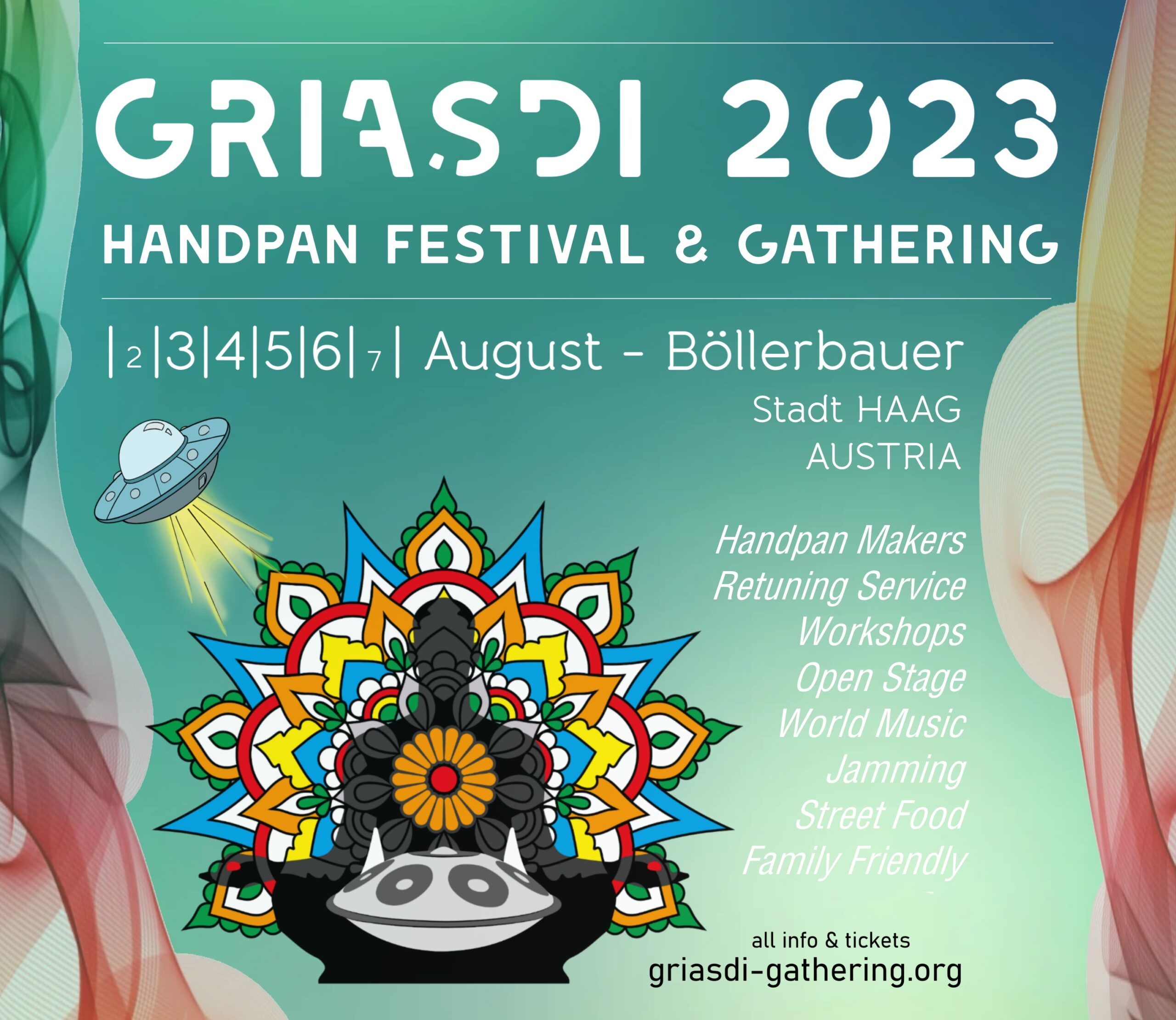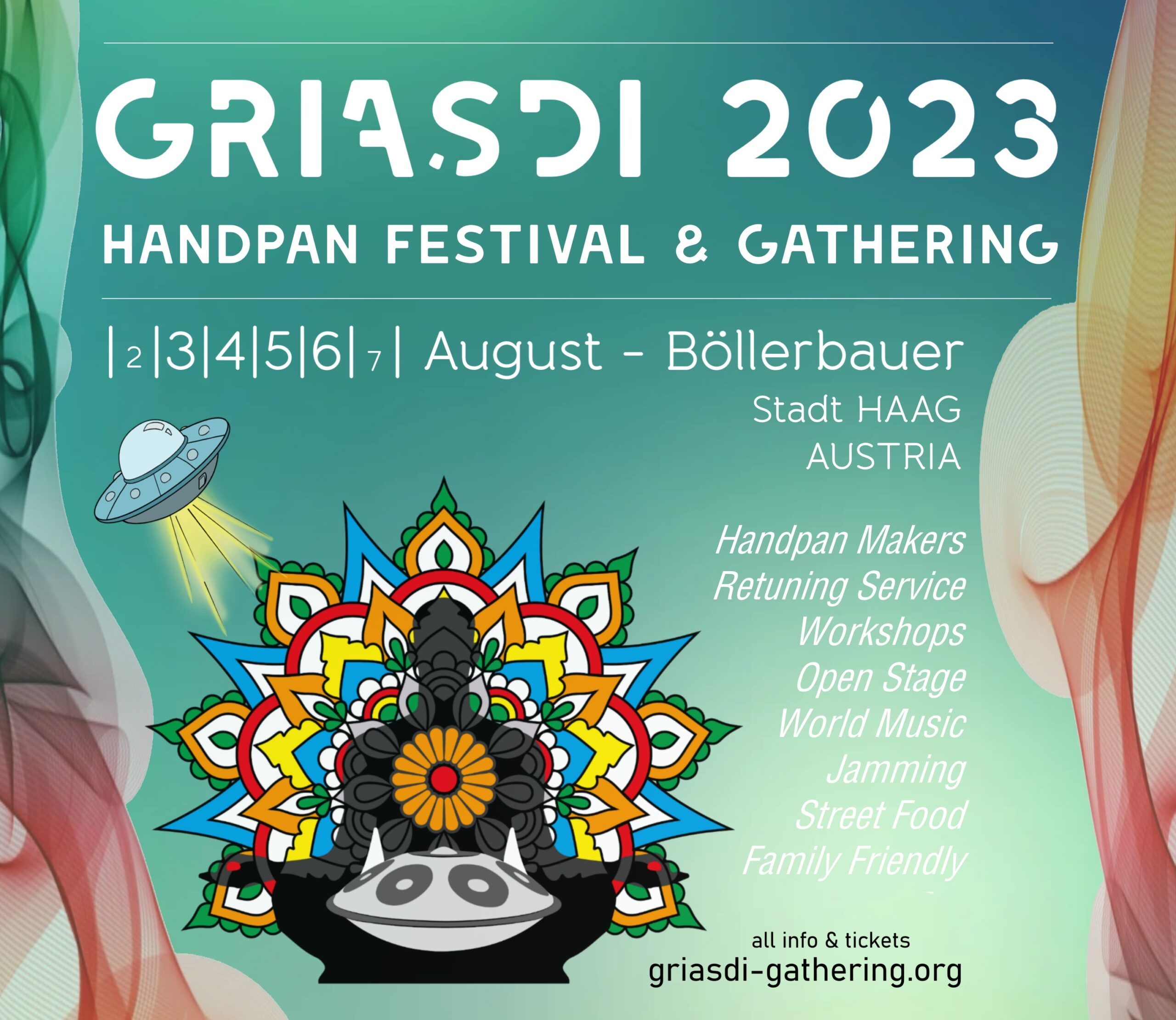 A one-time price of
€70,00
will be added to your order.
2 Days GRIASDi 2023 Ticket (Saturday/Sunday|05/06.08.2023)
Price: 70 € (regular 80€)
Camping (tent or camper) is included for the entire duration of the visit according to the purchased ticket category.
After purchasing the ticket(s) online, it may take a few days for the ticket(s) to be delivered via email. Thank you in advance for your patience.
More Info about the GRIASDI 2023:
https://griasdi-gathering.org/faqs-about-the-griasdi-events/